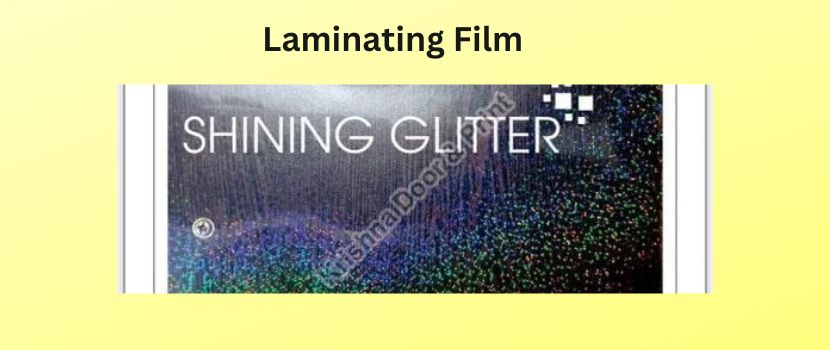 The resilient wooden laminate sheets, which are popular in both commercial and residential settings, come in a variety of textures, patterns, colours, and designs. Longevity and a host of benefits are ensured by the manufacture of laminates.
Durability, ease of maintenance, a naturally appealing look, and a wide range of uses are some of the primary advantages of employing laminates as a surface option. In keeping with the theme, we'll discuss five advantages of employing laminates as surface material in this blog article. Look at this.
Durability
Laminates are built to last. They have substantially higher resistance to moisture and abrasion than other surface materials. They are suitable for usage in humid environments because of this. Kraft paper is used in the production of laminates, which gives them excellent durability as a surface material.
Prefinishing
A prefinished product is a laminate. Laminate is prefinished, so you don't have to bother about finishing details, unlike paint or tile, which need to be finished after application. They are straightforward to install, reducing you both time and labour costs. All you have to do is choose a laminate pattern that complements the style of your home.
Natural Allure
An engineered material with a natural appearance and feel is laminate. Its fundamental qualities, including durability and water resistance, set it apart from other surface materials like wood, which are more prone to warp and be scratched. While being protected from the drawbacks of any other covering material, you obtain the appearance of a natural surface.
Easily Maintained
One of the key factors contributing to the laminate's appeal is that it requires little care and repels stains. You only need to clean the surface for dust now and then to avoid scratches, stains, and a more severe maintenance programme.By doing this, you avoid having to spend money on cleaning supplies and periodic surface renewal, as you would with alternatives like paint.
Suitability for Hundreds of Uses
There is no shortage of things you can accomplish with various laminate patterns, from commercial to home uses. The material is offered in a vast array of hues, patterns, grains, and textures, so there is something to suit each need, décor, theme, or fashion.
The material is a great option for the majority of surface requirements because of properties including water resistance, anti-ageing, minimal maintenance, and weather resistance.
Many Colour and Texture choices
In terms of elegance, textures, and colours, laminates are the best option. It harmonises with the other pieces of furniture and the walls in your room. Advanced Decorative Laminates can meet any special needs. beginning with a variety of solids, metals, abstract patterns, and wood motifs.
Utilizing cutting-edge technology, laminate sheets are made. Laminate sheets can be cut to fit the needs of a given piece of furniture or design. The improvements don't require you to spend a lot of money.
Final Words
Choose the appropriate wooden laminate sheets based on your requirements. Walls, furniture, and other surfaces of different kinds may be made more attractive by using laminate sheets. They not only give a wonderful method to adorn your surroundings, but also strength and defence against the elements of your home.